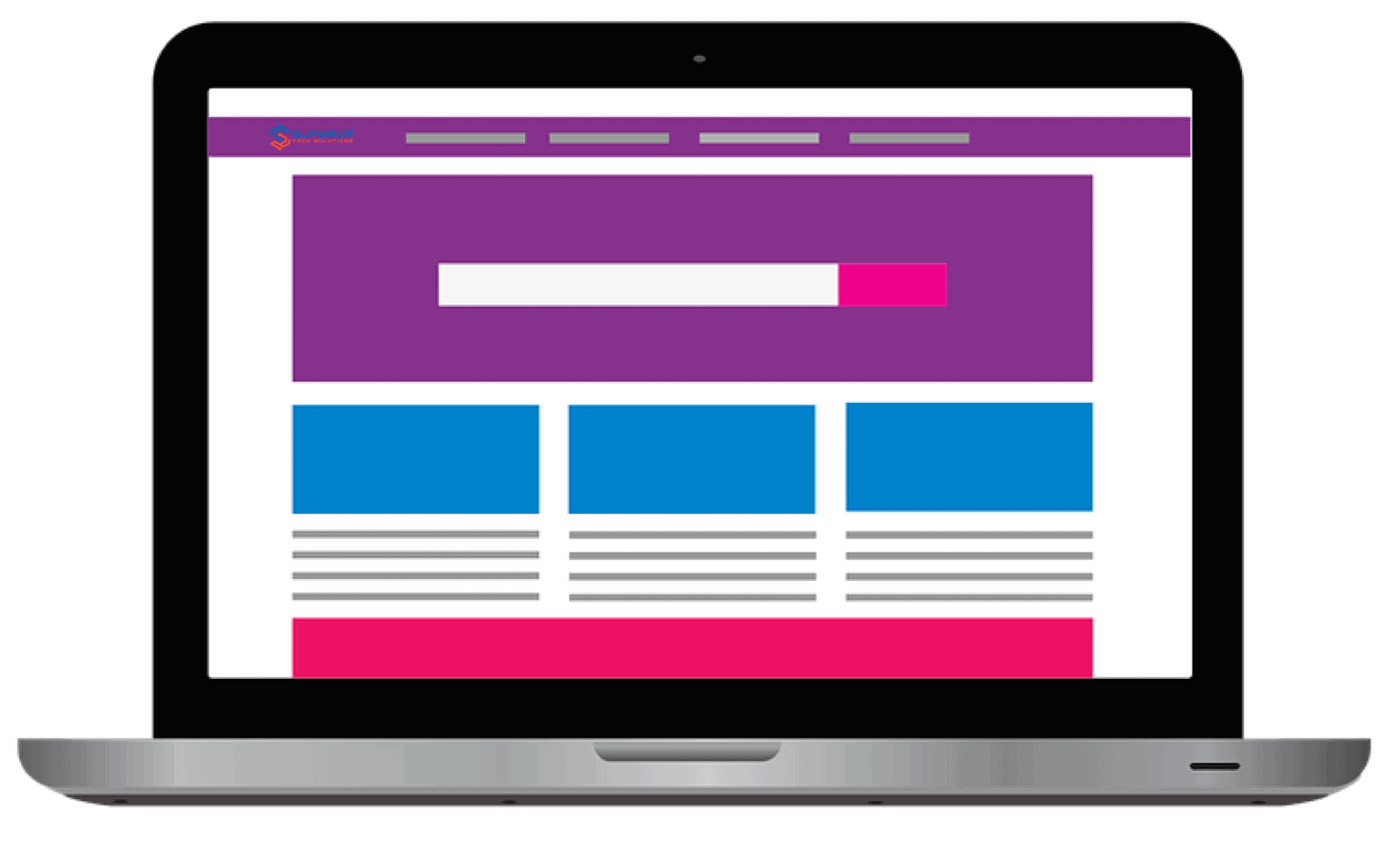 Web Design
Website Design Services
Attractive UI/UX Website Designs Wins More Visitors
Your website design is an essential factor in keeping your traffic on the website. If the design of your website looks ridiculous and unpleasant to a viewer's eyes, they might not visit again.
It leads to the importance of having an eye-catching and appealing website design.
We can get you a design with an easy-to-use user interface, providing a smooth user experience to your visitors.
Just give us a call to get our professional website design services in the US.
We get results
Why Do You Need Website Design Services?
Your website design creates the first impression on your visitors. If the design of your site looks bland, they might not spend much time on your website and may move on to your competitors.
Keep in mind that most big companies spend thousands of dollars on their website design. Your first impression has to be outstanding to make your customers stay on your website. We got a creative team of UI/UX designers who do competitor and business research to prepare a unique and attention-grabbing website design for a client.
Moreover, we make sure how user-friendly the design is when the website is in the development stage.
We continue to review and improve it, not taking a break until our clients are 100% satisfied by our design.
What kind of design are you looking for? We assure you that with our website design services, the on-site time of your visitors will level up quickly.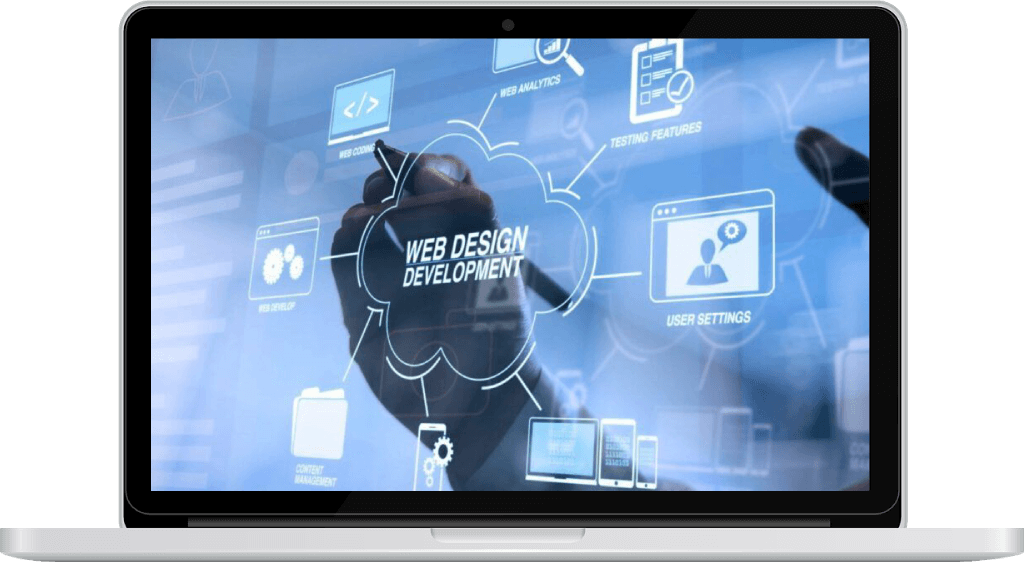 Design and Implement
Our Web Design Procedure
STS is aimed to create a user-centric web design that is simple and interactive. We make design to accomplish your business goal.
While collecting data, we search for the target audience and business goal. Our UX and UI designers create designs, keeping the possible outcomes prior.


After completion of the design, we test it, get results and improve the design, where necessary.