Let's Work Together
for Your

Digital Presence
It's not easy to stand out with thousands of start-ups getting
initiated every day. However, it is not impossible to win a digital
position for your target market if you implement the right
marketing strategies.
At STS, we believe in preparing results-driven strategies for our
clients.
What's your goal? Are you looking for more traffic to your website,
or do you need more sales through your e-commerce store?
Let's have a discussion, and tell us about your goals.
See More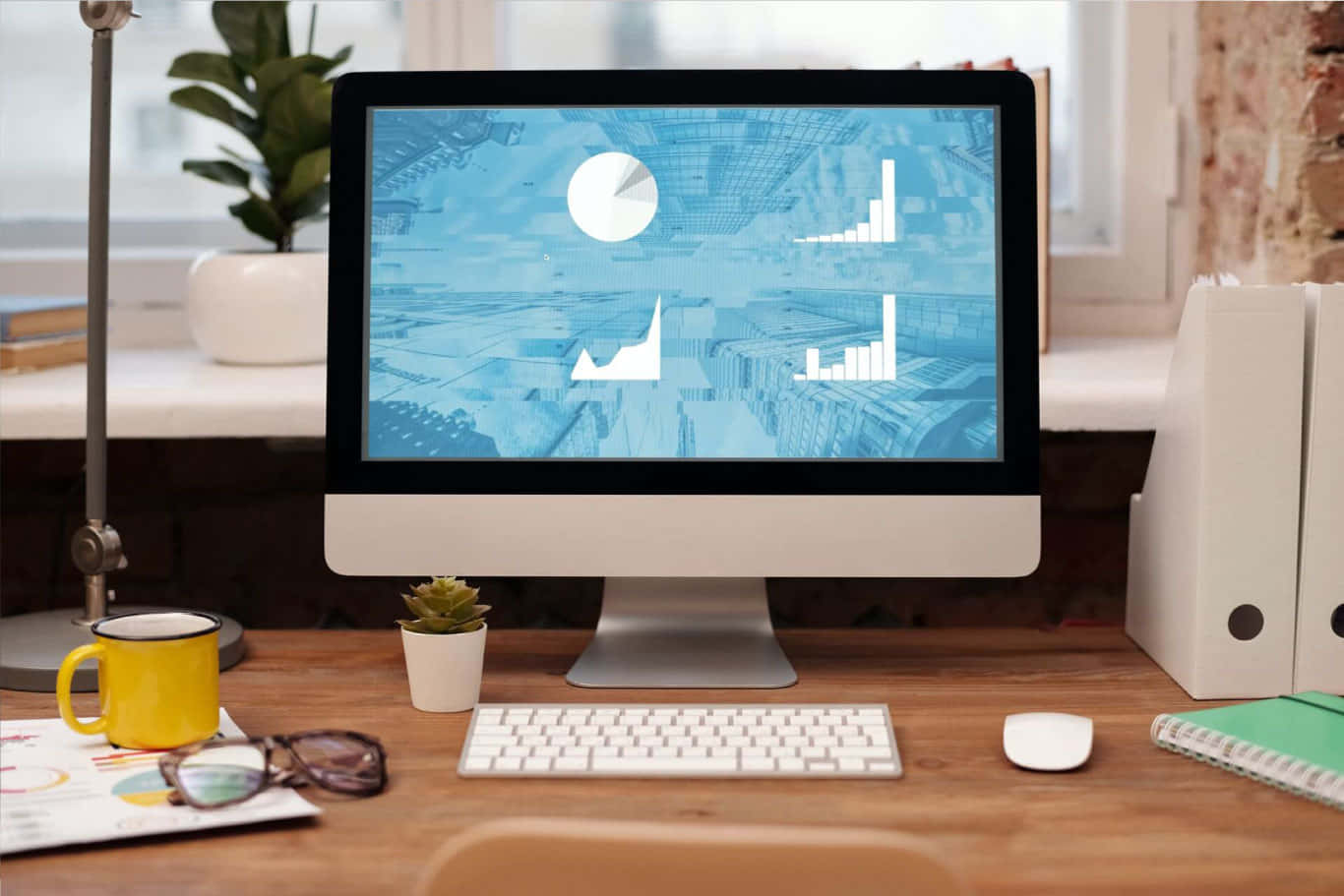 We have experience working with large and small businesses and are ready to develop a targeted strategy and plan that's just right for you. We adopt result-driven approach to build your customer base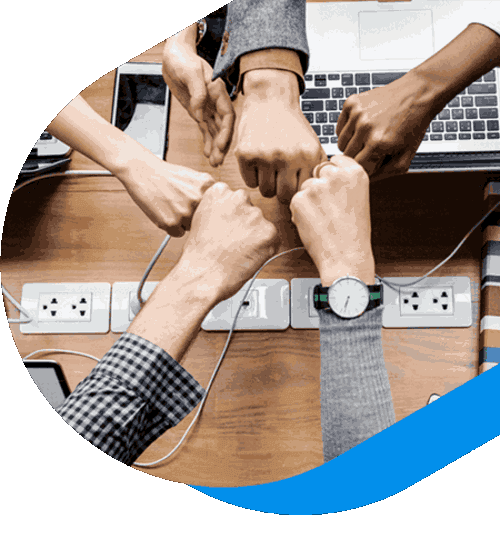 We Can Turn Your


Business Into a Brand
See More
The ultimate goal of every start-up is to secure a unique perception in the minds of customers.
Companies around the globe struggle to become brands.
But you can trust Superior Tech Solutions to offer you the best results for your business and
ultimately turning it into a brand.
And, we strive towards this goal through our wide range of digital marketing services like SMM,
SEO, PPC, content, designing, and web development.

Services
Our Mission Is to Take the Digital Presence
of Our Clients to New Heights
About Us
STS is the one-stop solution for all of your Marketing Needs
Superior Tech Solutions has a professional team with over 25 years of experience in different areas of marketing.
We help companies stand out from the others. And, we help them achieve their goals through our superior digital marketing services.
Whether you are a start-up or an established business wanting to succeed in the digital age, STS can get you what you want. For years, we have helped dozens of companies to create a unique brand image for their customers.
In this digital era, the one who prevails is the one who knows how to cope up with the existing and upcoming technologies. Connect with us to become superior to your competition.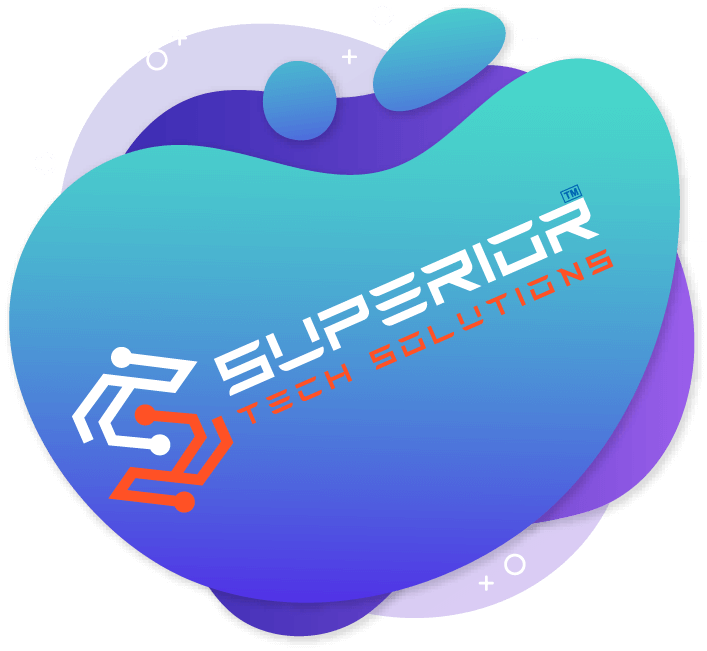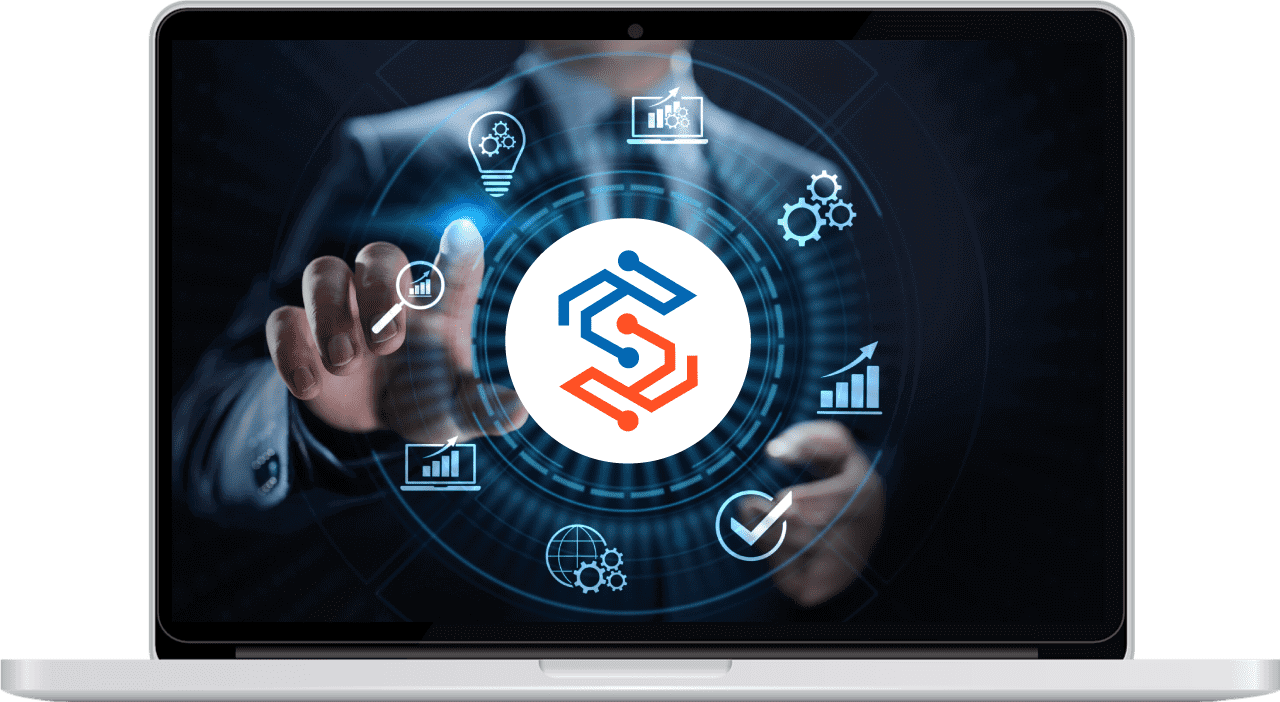 who we are
Your Marketing Business Partner
A full-service digital marketing agency that can help you achieve your business goals and objectives.We have some of the best web developers, UI/UX designers, social media experts, SEO professionals, content creators, and PR managers.
We manage everything for you, from creating your online presence to expanding it to your potential customers.
Let's work together to develop the digital presence for you.
Our testimonials
What Clients Think of Superior Tech Solutions
We got the honor of working with few Fortune 500 companies and helping the new start-ups as well. You want more traffic to your website, generate quality leads or have an astounding level of sales.
STS is here to help you out. Just connect with us and get your business to the next level.
Want some proof of our services? Here check the reviews of our satisfied clients…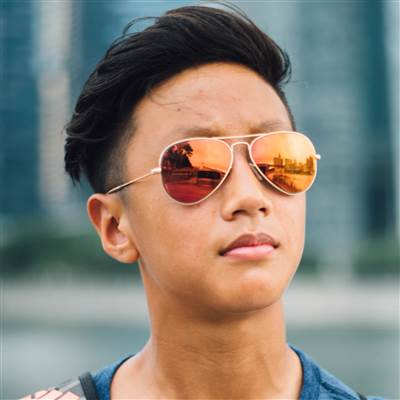 Taylor Green
"Exceptional digital marketing services. I started an e-commerce store this year, and I was struggling to get more sales. Then, I find out about STS while I was searching for a digital advertising agency. They developed a sound SEO and social media strategy for my business. And now I am getting hundreds of customers every single month."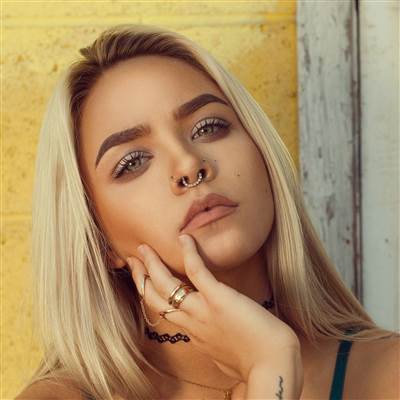 Emilia Clarke
"STS is one of the best digital marketing agencies in the US. I am a writer who sells books on Amazon, and my goal was to redirect my blog visitors to my Amazon store. But getting traffic on my website seemed impossible to me even after months of hard work. They helped me with my blog by offering me the best content writing and SEO services in the US. I have made 25 sales while writing this review, and I will continue to get more! Thanks, Superior Tech Solutions!"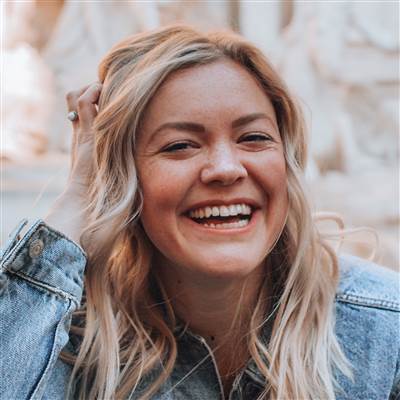 Maria Kloop
"Didn't know where to get started with the marketing of my small business. Fortunately, I managed to discuss my marketing needs with the STS team. And they came up with a marketing strategy from scratch. They took care of every marketing activity for me. And I was able to focus on handling the operations. I would give STS 100/10, a highly recommended digital advertising agency in the US.