We get results
Web Development Services
Optimized Sites Provide Better User Experience And Have Better Chances to Rank Higher
Imagine a potential client comes to your website, and immediately they lose interest in it. The reason can be your website take decades to load, or maybe it has some other development issues.
Site speed is one of the top-ranking factors for Google. If you lack in this department, then you are missing out on numerous opportunities.
So what can you do now?
Get our best web development services in the US to get an optimized website for your business. So your customers would love to navigate your website.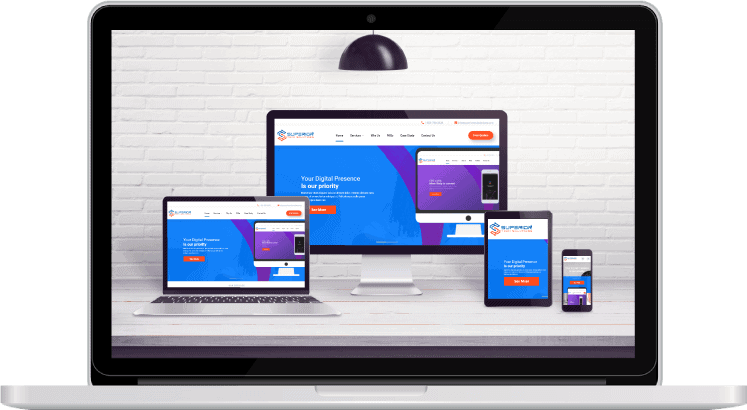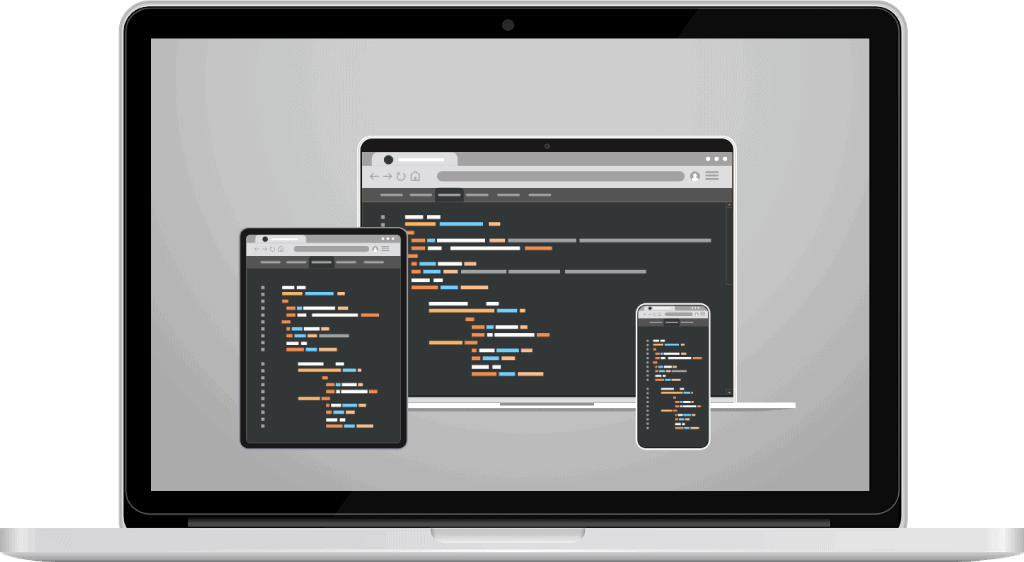 strategies
Our Web Development Strategy
STS contains a team of versatile web developers who work diligently to make a website that is functional, easy to navigate, and optimized by SEO.
Web Development
Why Do You Need Web Development Services?
Most start-ups tend to focus on marketing, but a poor quality website can make things worse for you.
And, if you go with someone inexperienced to create your website, the chances of errors exponentially increase.
STS has a team of experienced developers with years of experience. And, we can get you the best web development services for your budget without compromising the quality.
We can get you any website:
Blog Website
E-commerce Website
Portfolio Website
Company Website
Personal Website
Forum Website
And many more…
We aim to provide customized web development solutions to our clients. So they can get a website tailored to their needs.
We make sure the users on a website have a slick user experience with a responsive user interface.
Want to know more about our web development services? We are only one call away!